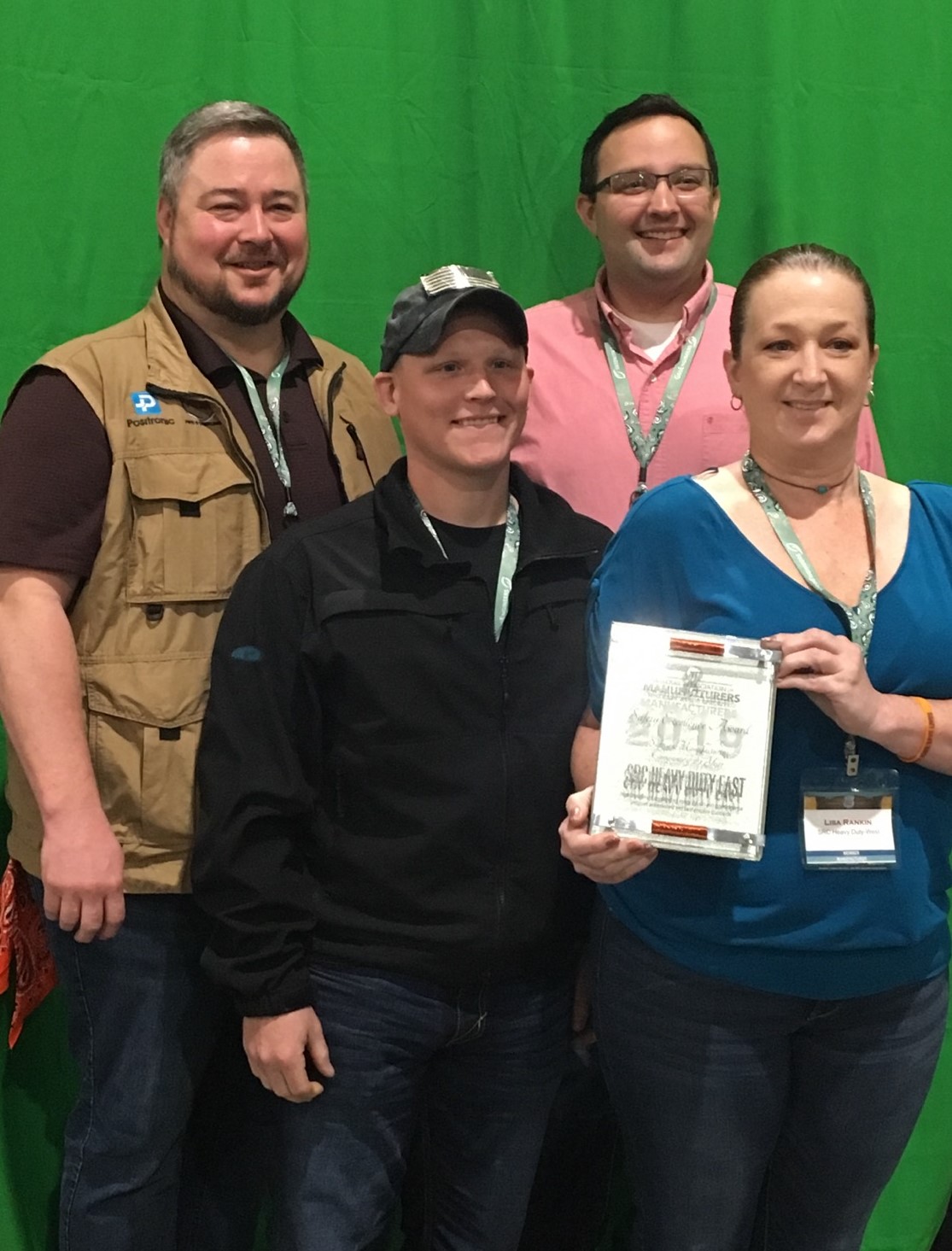 Springfield Remanufacturing Corp (SRC), partner and home of the Sullair Certified Reman Program, recently received two 2019 Safety Excellence Awards from the Missouri Association of Manufacturers.  
SRC Heavy Duty East, located at 4727 E Kearney Street in Springfield, Missouri, received the coveted Safety Manufacturing Company of the Year award for its outstanding safety, health and environmental program achievement and best practice standards. The East location primarily remanufactures whole goods, including the Sullair Reman program. The facility recently celebrated a major milestone of finishing its 1000th industrial air compressor for Sullair.
The remanufacturing process used by Sullair and SRC finds air compressors fully disassembled, the components cleaned, reclaimed to meet Sullair specifications, or replaced with new, all the while updating the units to the latest engineering designs prior to being put into stock.