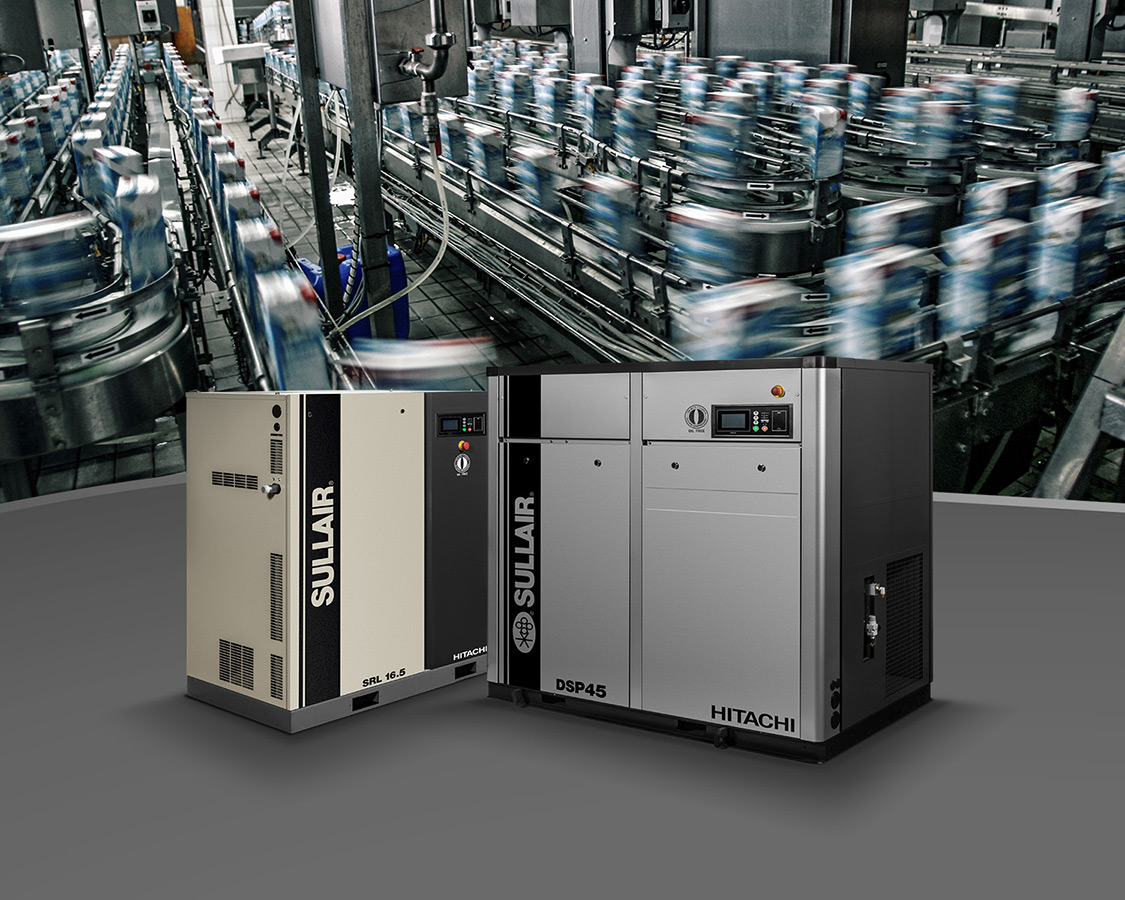 There are many differences and distinctions of oil free compressed air that need to be understood because choosing the wrong solution and technology can have adverse effects.
Camilo Villalobos, director of OEM and engineering solutions, and Stephanie Roberts, director of communications, recently wrote a bylined article for Plant Engineering magazine. The article, titled "Understand the distinctions of oil free air," discusses why manufacturers should know the specific differences between Class 0 oil free air and Class 1, also called "technically oil free," and what they mean for specific applications.
Read the full article here.
Since 1947, plant engineers, plant managers, maintenance supervisors and manufacturing leaders have turned to Plant Engineering for the information they needed to run their plants smarter, safer, faster and better.