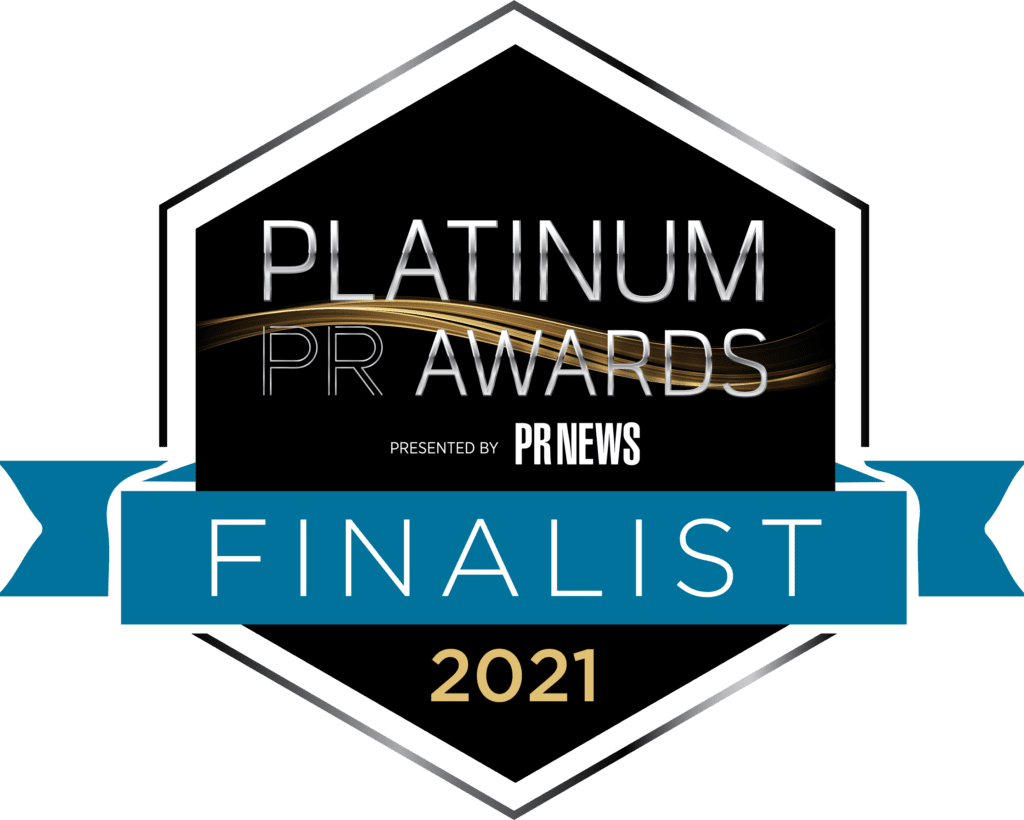 Sullair, an industry-leading provider of compressed air solutions, was named a finalist in the Employee Relations category in the 2021 PRNEWS Platinum PR awards. 
In April 2020, about six weeks into the pandemic and lockdowns, Sullair launched the "More Durable Together" campaign to promote a feeling of camaraderie and togetherness. Most importantly, the campaign helped convey empathy from the senior executive team and an understanding of what employees were going through during the challenging times. Deliverables included executive communications, a video showcasing the resiliency of the workforce, and numerous social media posts.
"Reliability, Durability and Performance represent the Sullair Brand Promise," said Jessica Bailey, Vice President of Human Resources at Sullair. "But the words have never had as much meaning as they do right now, during the pandemic. While we often use the words to describe Sullair products, they also describe our global workforce. We are thrilled the More Durable Together campaign is recognized in PRNEWS' prestigious awards program."
For over two decades, the Platinum PR Awards have been hailed as the most coveted and competitive award in the communications field. The winners of this world-renowned recognition program represent the best of the best, and winners are celebrated for their innovation, industry knowledge, achievements and groundbreaking results.
The 2021 PRNEWS Platinum PR Award winners will be announced during a virtual gala on November 16. To learn more about the awards program and to view all finalists, visit PRNEWS' website.