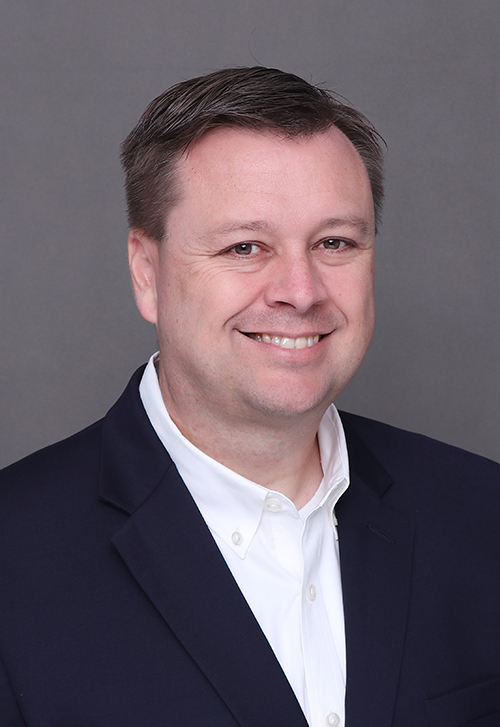 John Randall, Sullair president and CEO, was recently interviewed by Northwest Indiana Business Magazine regarding how organizations can prepare for transitions
and succession in the executive ranks. Randall spoke from recent experience, as he was promoted to Sullair president and CEO on April 1, 2021. Randall spoke of planning and communication being essential.
Northwest Indiana Business Magazine is one of Northwest and North Central Indiana's most influential publications. The publication serves a targeted audience in a 10-county region home to 1.36 million Indiana residents and a fifth of all Indiana businesses.