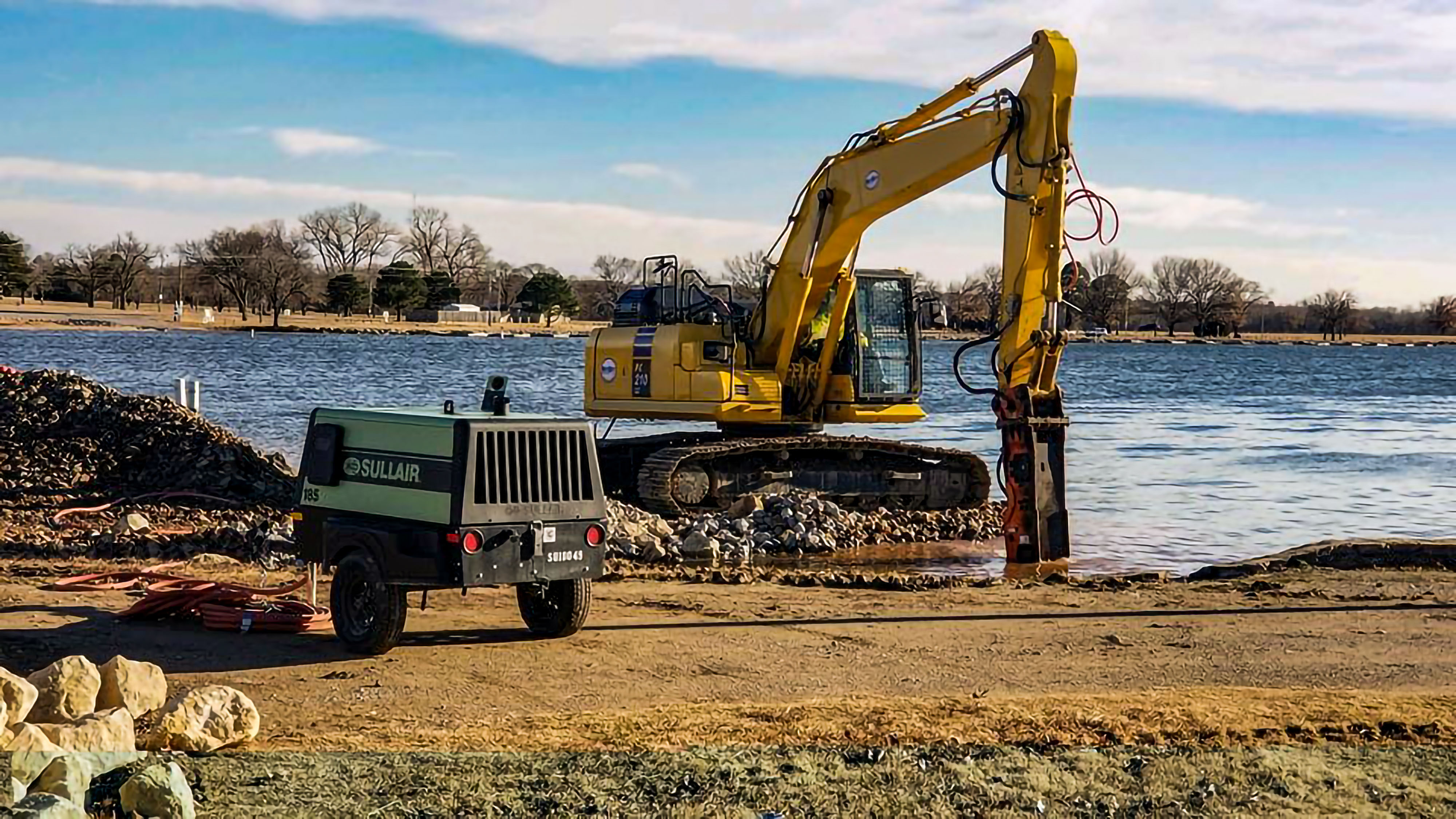 The January 2020 issue of Rental Management features Sullair in its article "Airing it Out." In the article, Nav Sharma, Senior Product Manager, Rental & Infrastructure, discusses air compressor trends within the rental industry. For instance, rental companies are beginning to demand more flexible and variable pressure and flow machines. "By having a wide range of flow and pressure options and adjustments on a single machine, [rental companies] are able to cover a wider range of applications and command rental rates based on pressure."
Rental Management is a premiere publication covering all segments of the equipment rental industry.
Click here to read the e-edition of the January 2020 issue, with the article appearing on pages 114-118.