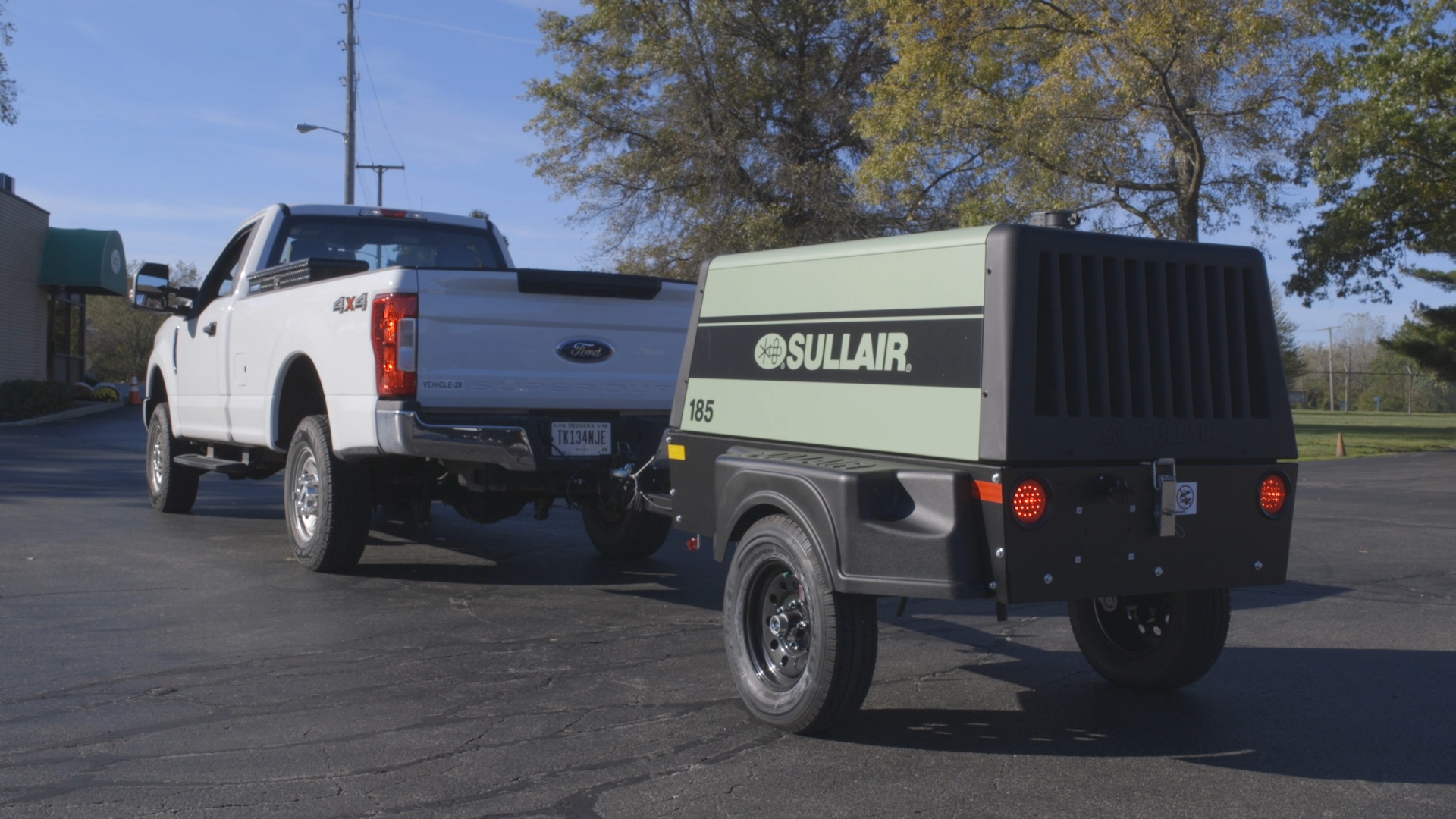 Navendu Sharma, Senior Product Manager with Sullair, provided commentary in the September 2020 issue of Compact Equipment. In the article titled "How Do You Use a Towable Air Compressor to Winterize an Irrigation or Sprinkler System?" Sharma provides contractors with tips, tricks and best practices when using portable diesel air compressors for blowout season/winerizing irrigation systems.
Click here to read the article
Compact Equipment is an award-winning trade publication covering the smaller categories of construction machinery. Its editors operate, analyze and write about off-highway equipment such as skid steers, mini excavators, utility vehicles, telehandlers, air compressors and basically any diesel-powered construction equipment.