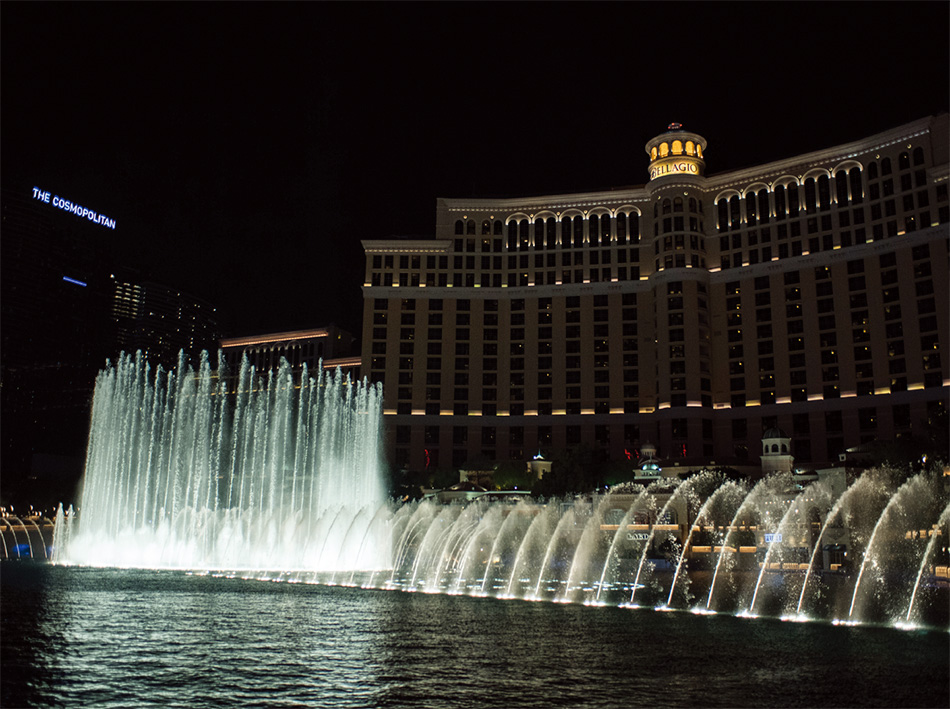 Air compressors are essential equipment at manufacturing sites. Hitachi has years of experience in the compressor industry and has a comprehensive product portfolio. In 2017, Sullair joined the Hitachi Group and the Group has been expanding its business globally.
As part of Hitachi's Global Innovation Report (Hitachi Review Vol. 69, No. 2: Industrial Products), Charlie Takeuchi, Kyle Sanders and Manhar Grewal, all of Sullair, co-authored the article "Hitachi's Global Growth Strategy for Compressed Air Solutions." The article presents Hitachi's compressed air solutions for a wide variety of customers.
Click here to read the full article.