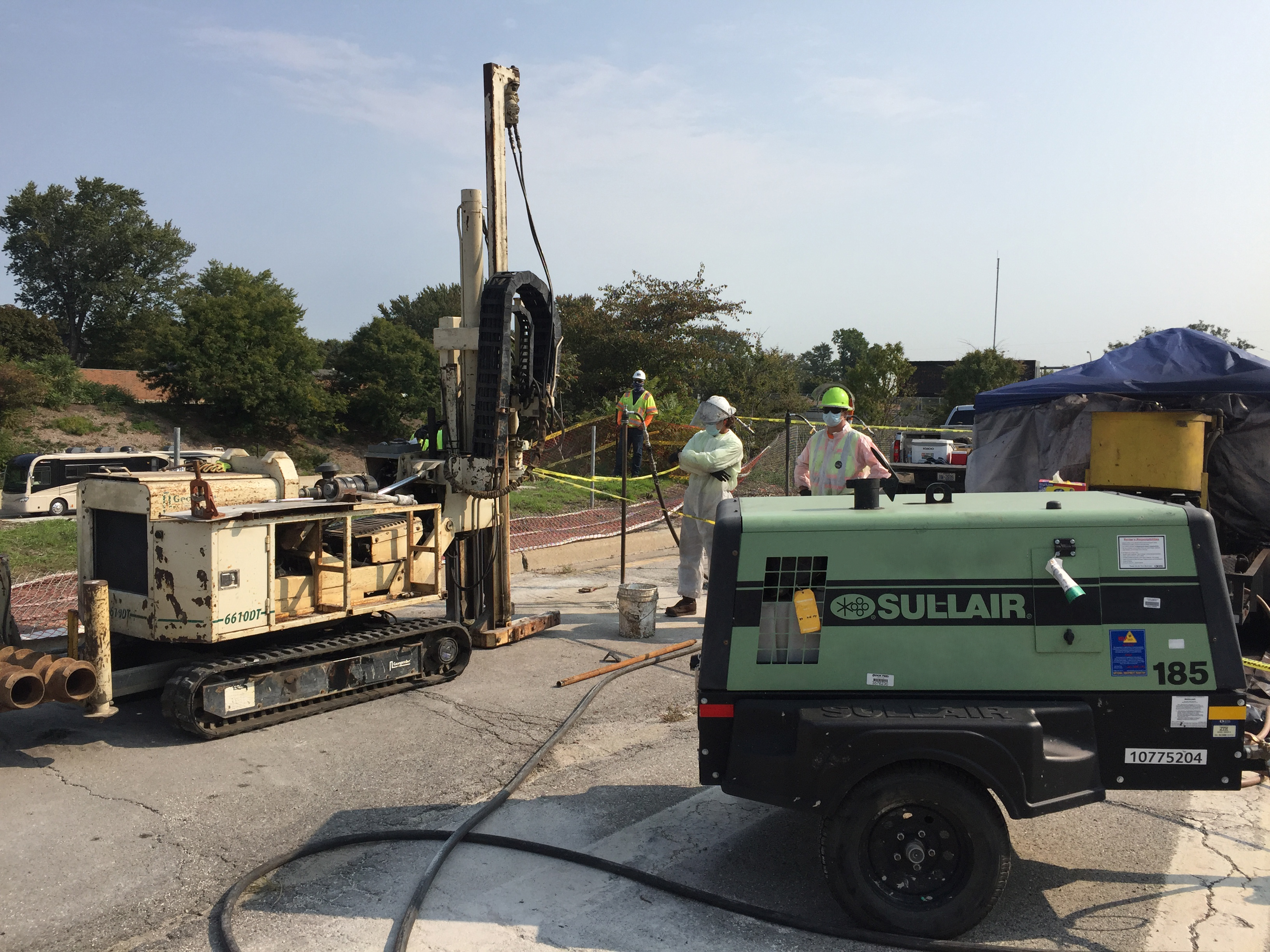 Much is changing and evolving in the compressed air market. Contractors and rental companies have emerged from the COVID-19 pandemic to a changed business environment. Advancements in efficiency and technology are enabling exciting developments as purchasing patterns and needs have changed.
Learn about five major trends in compressed air technology and innovation in 2023 that are shaping the trajectory of the industry in this article from Senior Product Manager, Jerel Cole in Compact Equipment Magazine. 
Read the article in Compact Equipment Magazine.