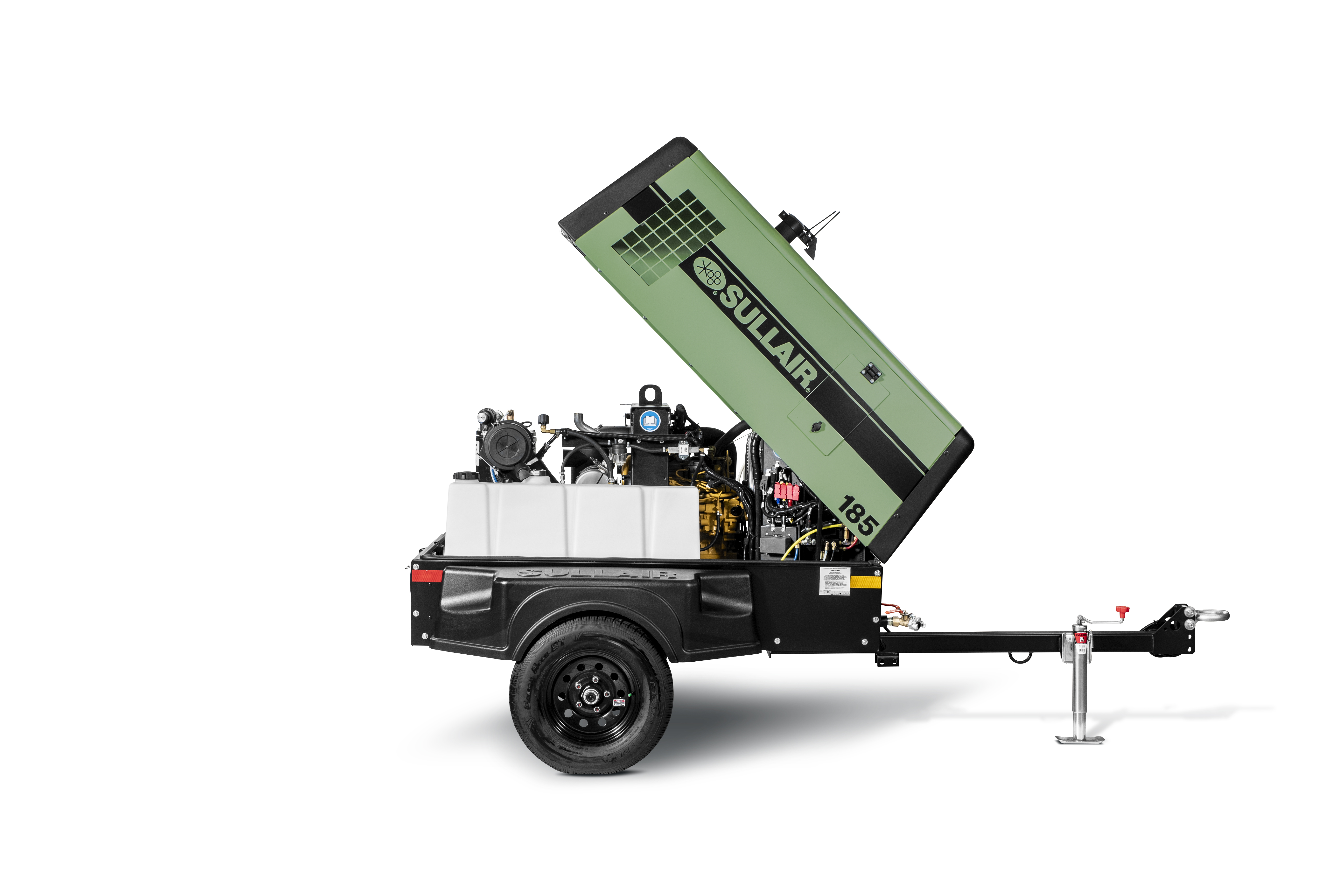 In the October 2021 issue of Equipment Today, Nav Sharma, Director of Product Management, shares some tips on servicing portable air compressors. The article, "5 Basics of Air Compressor Maintenance," describes how service can often be the difference between a successful application or a costly breakdown.
Read the full article here (article pages 30-31 and pdf pages 32-33).
Sullair offers a range of portable diesel air compressors from 185 to 1600 cfm at 100 to 500 psi. The compressors cover nearly every application, from construction and infrastructure, to landscaping and oil and gas, to plant backup air, among others.
Equipment Today is the authoritative guide for equipment purchasing and asset management. The monthly magazine includes insightful content about the equipment and technology that contractors need to achieve maximum profitability in their commercial construction operations.