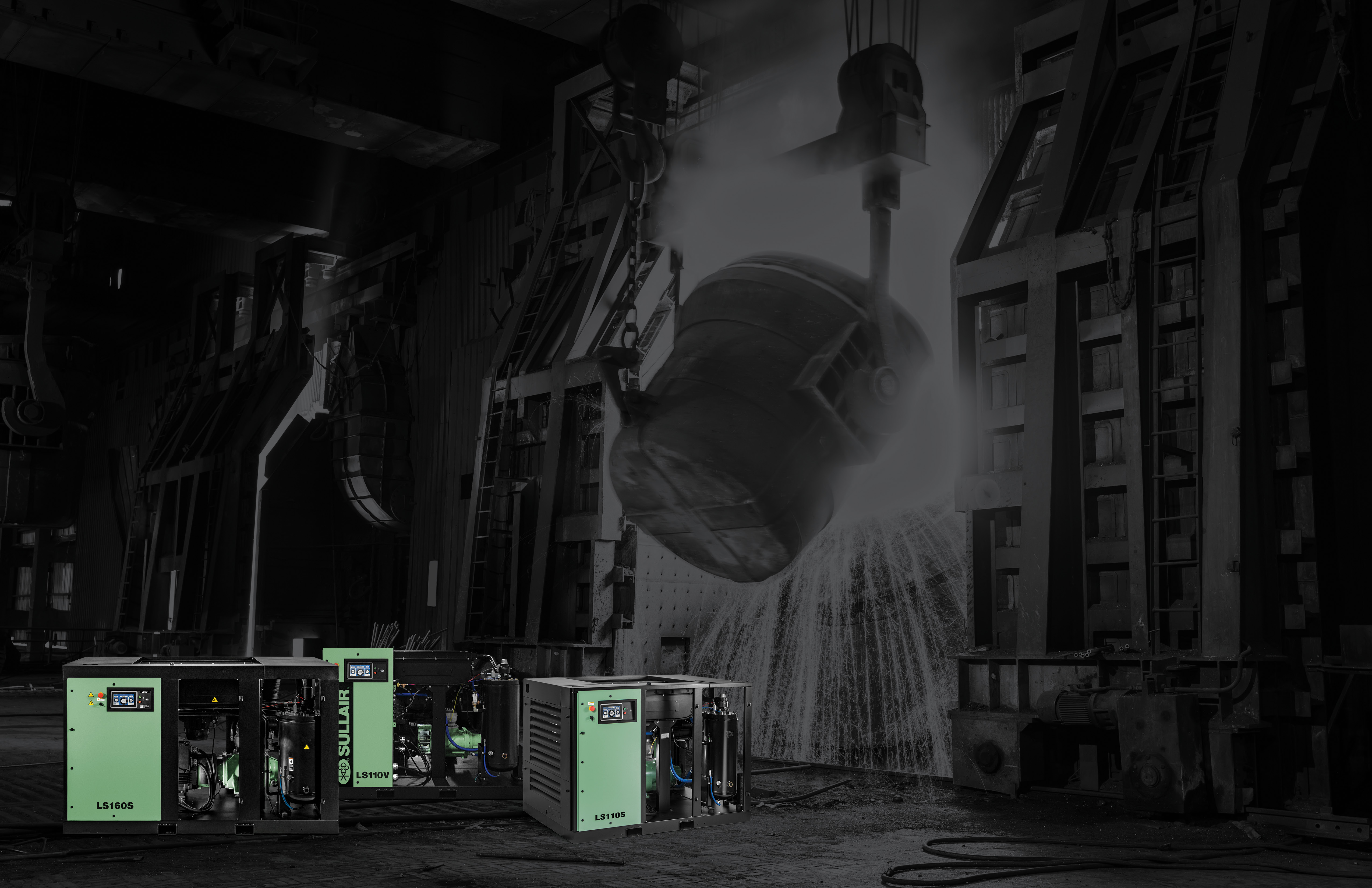 In Plant Services' February 2019 issue, the publication discusses several of the most recent innovations in the industry and interviews many of the important players in the world of compressed air efficiency.
Within the article titled "What's Next for Compressed Air Tech" written by Ron Marshall, Brit Thielemann, Senior Product Manager at Sullair, discusses many of the innovations associated with the new Sullair LS Series of Lubricated Rotary Screw compressors, available in fixed-speed, variable-speed, and variable-capacity models. The LS Series has undergone the first major redesign in many years in the lifespan of Sullair stationary compressors. They feature a simplified design, touchsceen controller, new air end, and electronic spiral valve technology. 
Click here to read the article online.