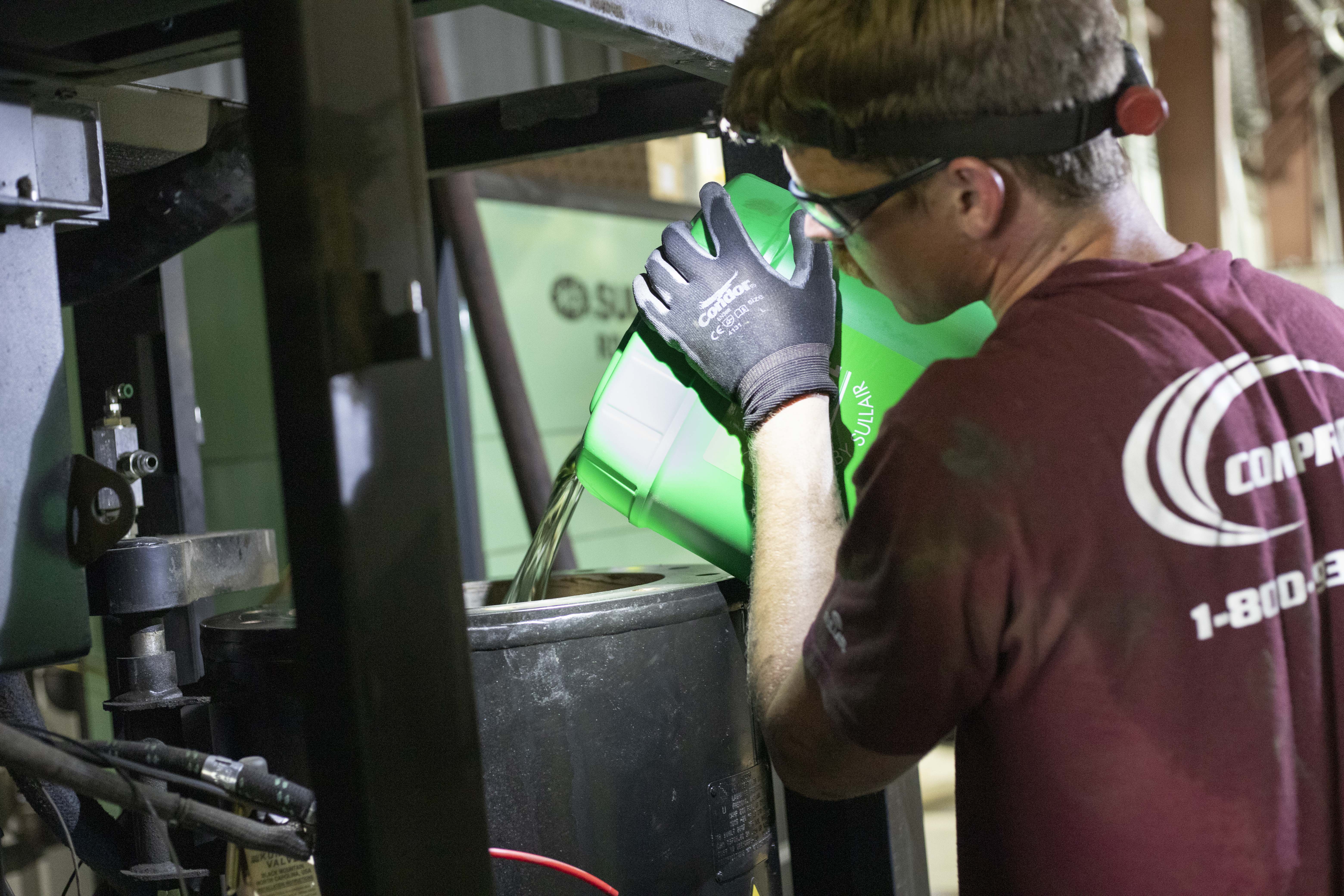 Spencer Hall, field service engineer with Sullair, wrote an article for Plant Services' March 2021 Compressed Air eHandbook. The article titled "Rotary Screw Air Compressor Maintenance - Why it's important to follow service intervals and inspect wearable parts regularly," discusses why it is important to follow the prescribed service and maintenance program for rotary screw air compressors.
To read the full article, click here (pages 11-13).
Plant managers, plant operations, department management, engineering and maintenance & reliability professionals rely on Plant Services for maintenance strategies and solutions to optimize the productivity, asset utilization and manufacturing reliability of their plants.