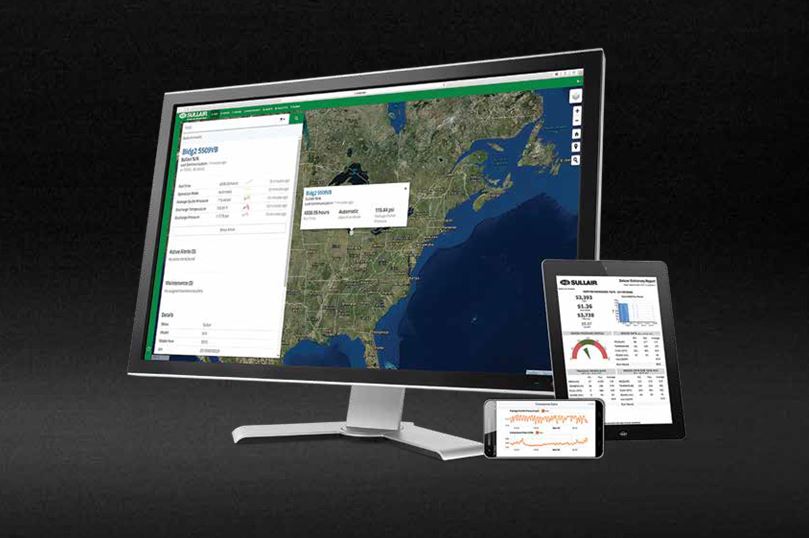 Plant Services' April Technology Toolbox column highlights some modern predictive and prescriptive maintenance solutions, including the Sullair AirLinx® remote monitoring system. Manhar Grewal, R&D Product Manager at Sullair, discusses how AirLinx is differentiated from other IoT solutions.
"AirLinx allows the customer to set any preventive parameters they want to be alerted on – anything from the line pressure hitting a certain psi to the machine's ambient temperature." Grewal adds, "This allows for greater predictive maintenance, where the customer can receive customized, advanced warnings and alerts via text or email."
Click here to read the full article on Plant Services' website.