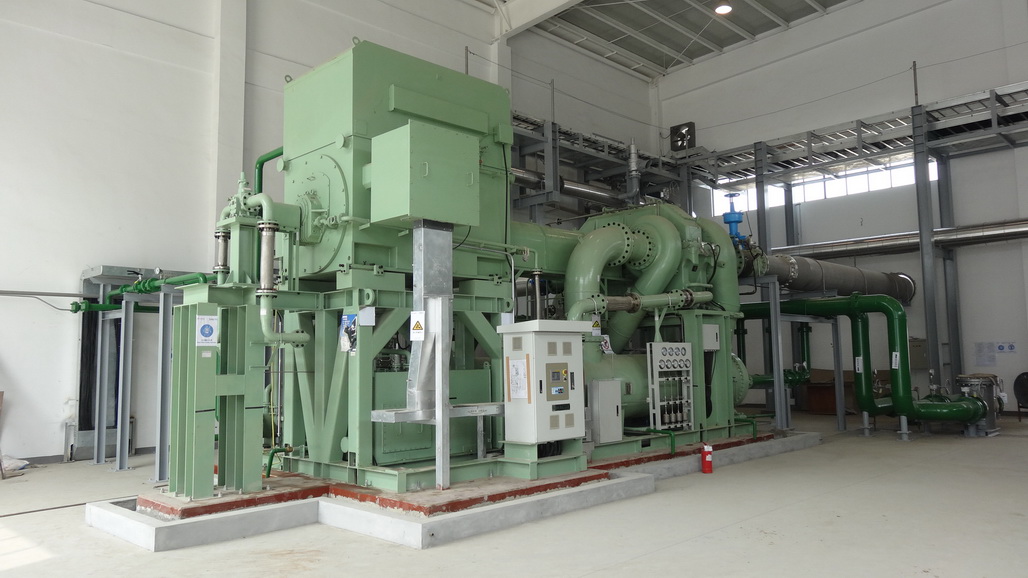 In the September/October 2021 issue of Turbomachinery International, Brian Tylisz, Senior Vice President of Sales, Americas at Sullair, discusses centrifugal compressor and air compressor technology, including the necessity and benefits of oil free air compressors. In the featured Q&A, he also touches on a few of the upcoming projects at Sullair and trends in the compressor industry.
Read the full article here (pages 42-43).
Sullair offers a full line of Class 0 Certified oil free compressed air solutions. From scroll to rotary screw to centrifugal, the Sullair oil free portfolio is available in powers from 2 – 30,000 hp and pressures from 15 – 725 psi, providing options to meet customers' specific application needs.
Turbomachinery International is the top technical source for turbomachinery content in the global power, oil & gas and petrochemical industries. It is the oldest magazine addressing the needs of managers, engineers and technicians who operate, maintain, service and repair gas turbines, steam turbines, centrifugal compressors, centrifugal fans, and related equipment.