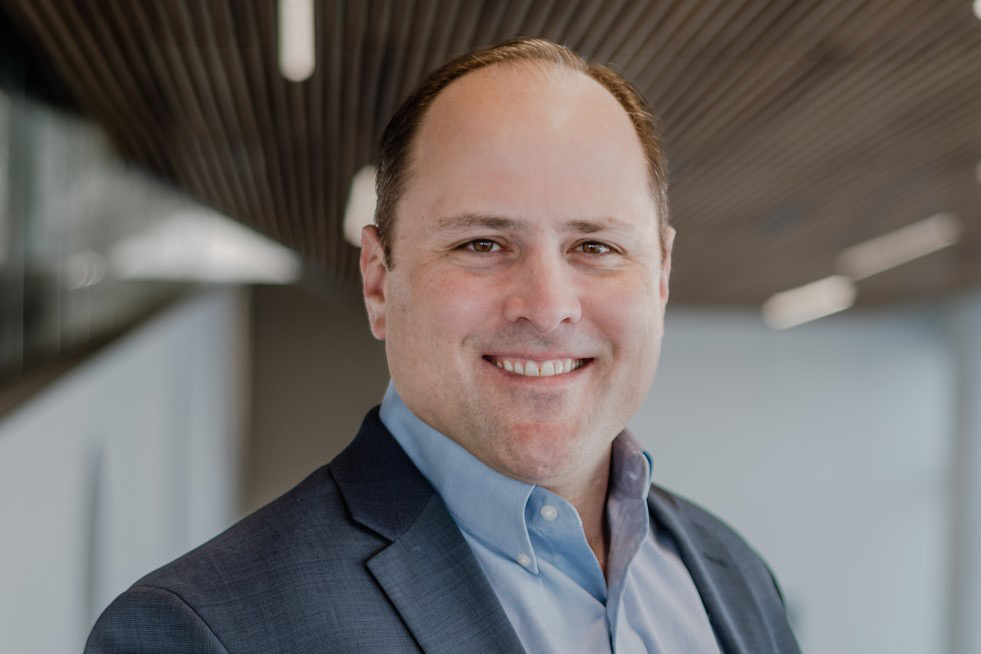 MICHIGAN CITY, INDIANA (JANUARY 4, 2023) – Sullair, an industry leader in innovative compressed air solutions since 1965, announced today that Joe Beyer has joined the company as Senior Vice President Sales, North America, effective January 3, 2023.
Beyer will be responsible for directing and growing the Company's North American stationary sales division, while implementing a customer focused, solutions forward go-to-market strategy.
"Joe Beyer is a proven strategic thinker and leader," said John Randall, Sullair President and CEO. "He brings a change mindset and will play a key role in driving our strategy to build a more modern, customer-centric business that provides products and solutions for our customers and channel partners."
Beyer brings direct compressor industry experience and more than twenty years industrial sales knowhow in both North America and Asia to the role. Utilizing a servant leader approach, he has been instrumental in developing new sales strategies and cultures that result in significant revenue growth.
"It is an honor to join a company with such a rich legacy as Sullair," said Joe Beyer. "Building on the company's strong foundations, I am looking forward to collaborating with the team and expanding their customer-first approach."
Prior to joining Sullair, Beyer was Vice President Sales MIM&E Extrusion at Milacron, a plastics injection and extrusion molding machine manufacturer in Cincinnati, Ohio. He holds a master's degree in business administration from Ohio State University Fisher College of Business, and a bachelor's degree in mechanical engineering from Ohio University.
About Sullair
Since 1965, Sullair has developed and manufactured air compressors with proven reliability and wear-free durability. Sullair is globally recognized as a leading manufacturer of air compressors for use in manufacturing, oil and gas operations, food processing, construction and more. Sullair has manufacturing capabilities in Michigan City, Indiana; Suzhou, China; and a JV (IHI-Sullair) based in Suzhou. For more information, visit www.sullair.com. Sullair is a Hitachi Group Company.
About Hitachi, Ltd.
Hitachi drives Social Innovation Business, creating a sustainable society with data and technology. We will solve customers' and society's challenges with Lumada solutions leveraging IT, OT (Operational Technology) and products, under the business structure of Digital Systems & Services, Green Energy & Mobility, Connective Industries and Automotive Systems. Driven by green, digital, and innovation, we aim for growth through collaboration with our customers. The company's consolidated revenues for fiscal year 2021 (ended March 31, 2022) totaled 10,264.6 billion yen ($84,136 billion USD), with 853 consolidated subsidiaries and approximately 370,000 employees worldwide. For more information on Hitachi, please visit the company's website at https://www.hitachi.com.
Contact
Jennifer Ohlinger
Sullair, LLC
219-210-0995
jennifer.ohlinger@sullair.com