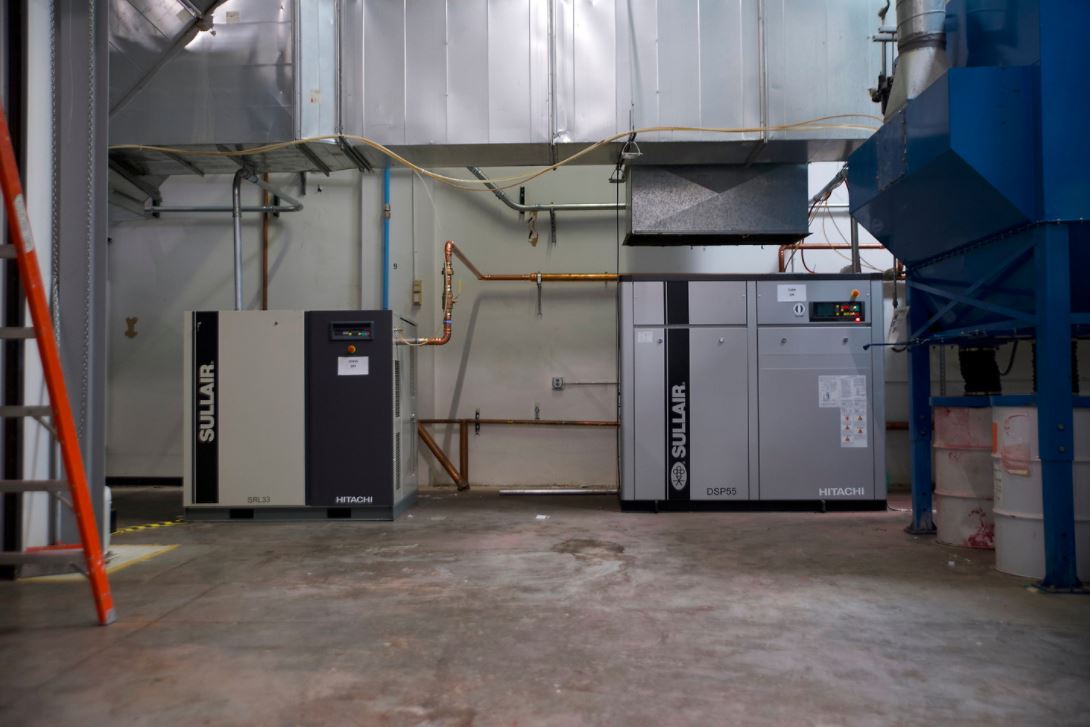 Navendu (Nav) Sharma, Director of Product Management for Sullair, wrote an article appearing in Compressed Air Best Practices magazine. The article, titled "How to Size and Maintain Oil Free Compressed Air Systems," discusses what users need to consider when adding an oil free air compressor to their facility. Some considerations and factors discussed in the article include why to choose oil free to begin with; how to properly select and size the compressor; how to adjust sizing for different cooling water conditions or ambient temperatures; and what it will take to maintain the compressor throughout its lifespan.
Read the full article here.
Compressed Air Best Practices is a leading magazine dedicated to optimizing onsite utilities powering automation. Each issue features expert articles on how to conduct Best Practice System Assessments to reduce energy consumption while enhancing quality, safety and reliability.