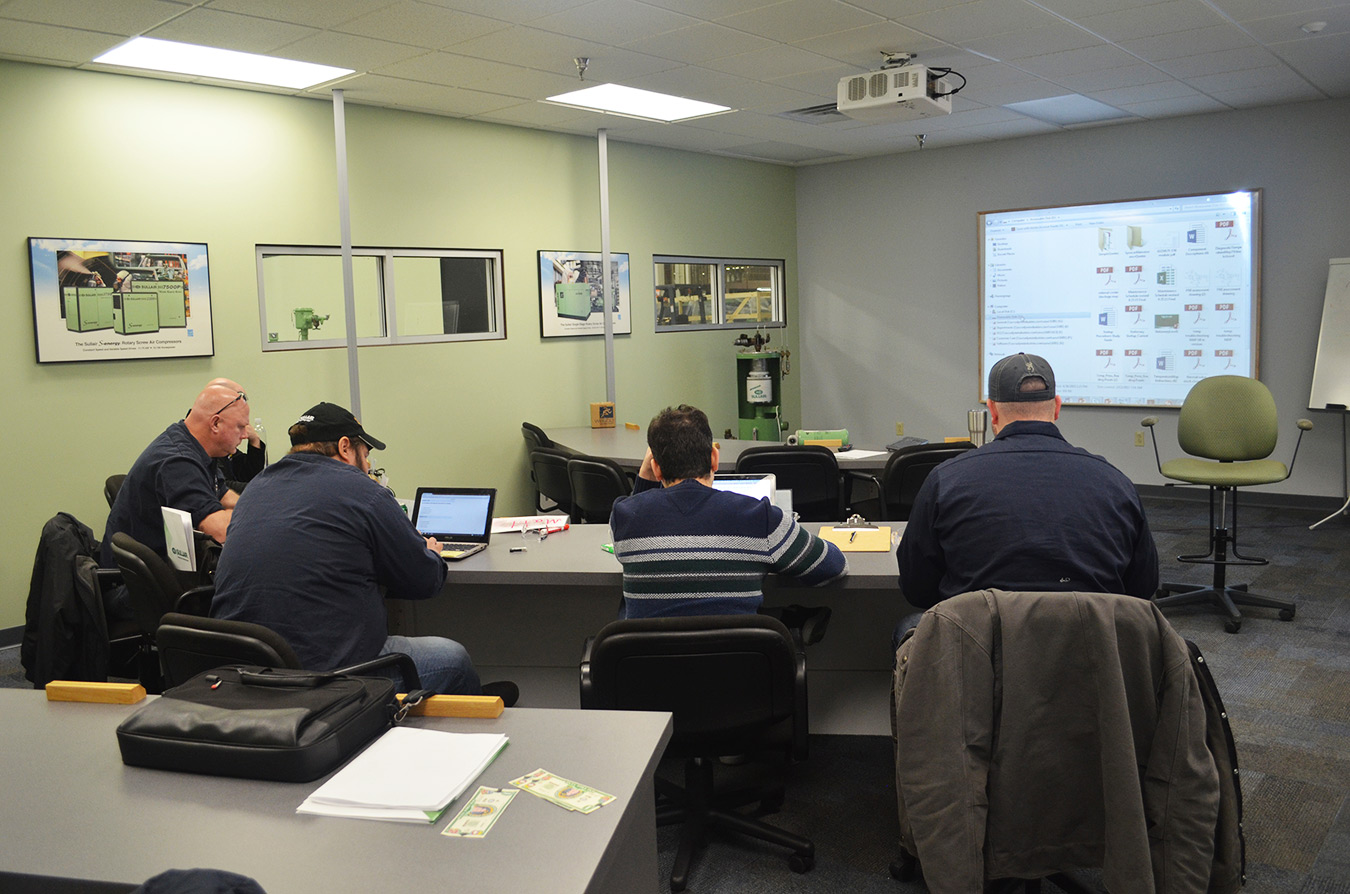 There was a time when air compressor manufacturers and local compressed air sales and service companies provided customers with solutions based upon product-centric information. But that's no longer a viable practice given today's competitive manufacturing environment. Today, sales engineers are critical to serving customers effectively and efficiently.
Adam Bitner, Director of North America Sales, Commercial & Industrial, at Sullair, discusses the importance of sales engineer training in the January/February 2022 edition of Compressed Air Best Practices. Bitner's input is included in the article titled "Delivering Value Starts with Compressed Air Sales Engineer Training."
Compressed Air Best Practices is a leading magazine dedicated to optimizing onsite utilities powering automation. Each issue features expert articles on how to conduct Best Practice System Assessments to reduce energy consumption while enhancing quality, safety and reliability.