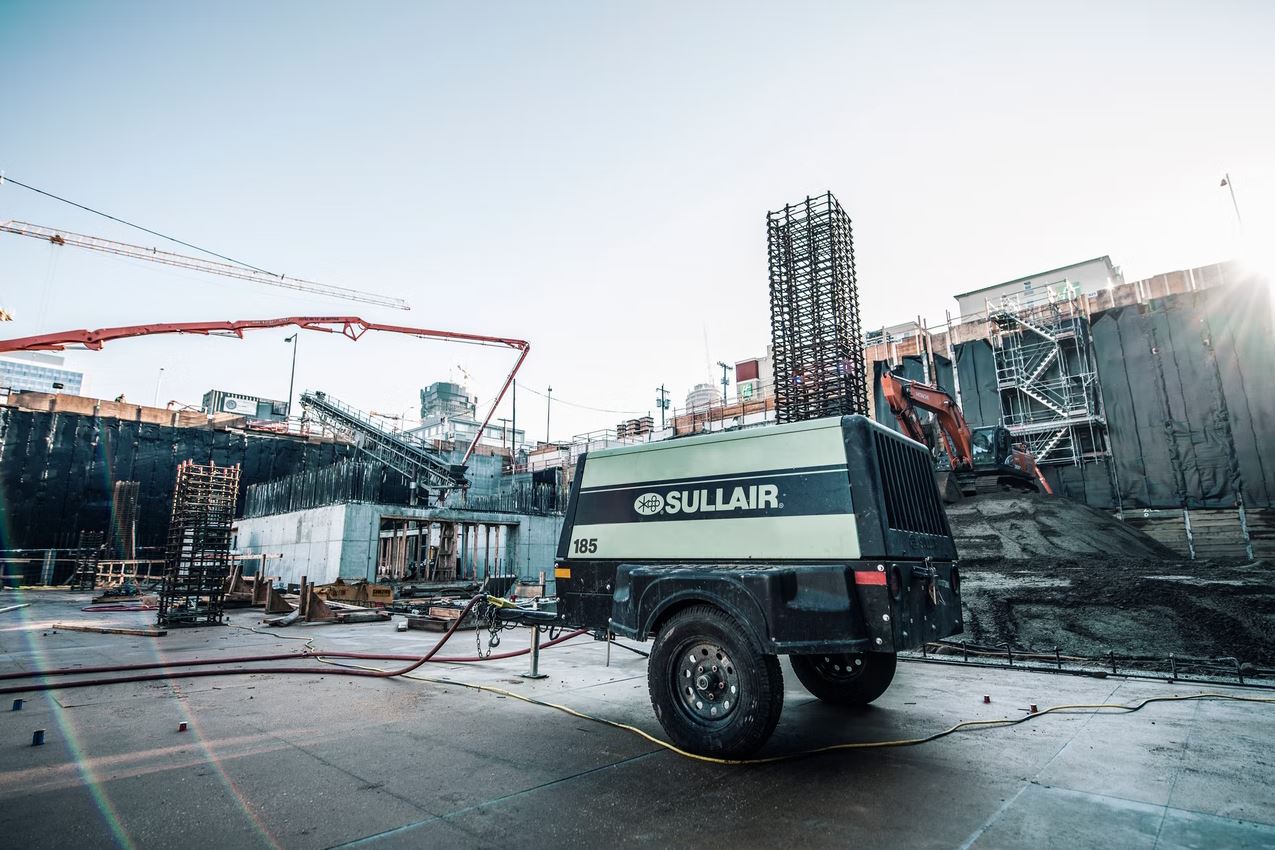 Equipment management is a balancing act of cost, maintenance and utilization administration, and air compressors are no exception. Deciding whether to buy or rent an air compressor involves considering several factors beyond the machine's purchase/rental price and is a very user-specific determination. What are your utilization plans for the machine? Is storage an issue? Do you have the time and bandwidth to manage the necessary maintenance requirements? Do you need flexibility?
In "Buy or Rent? Making the Right Choice for Your Next Air Compressor," a bylined article for Rental magazine, Jerel Cole, Senior Product Manager, helps guide end customers in rent versus buy decision-making.
Read the full article here.