6141 East Connecticut Ave, Kansas City, MO 64120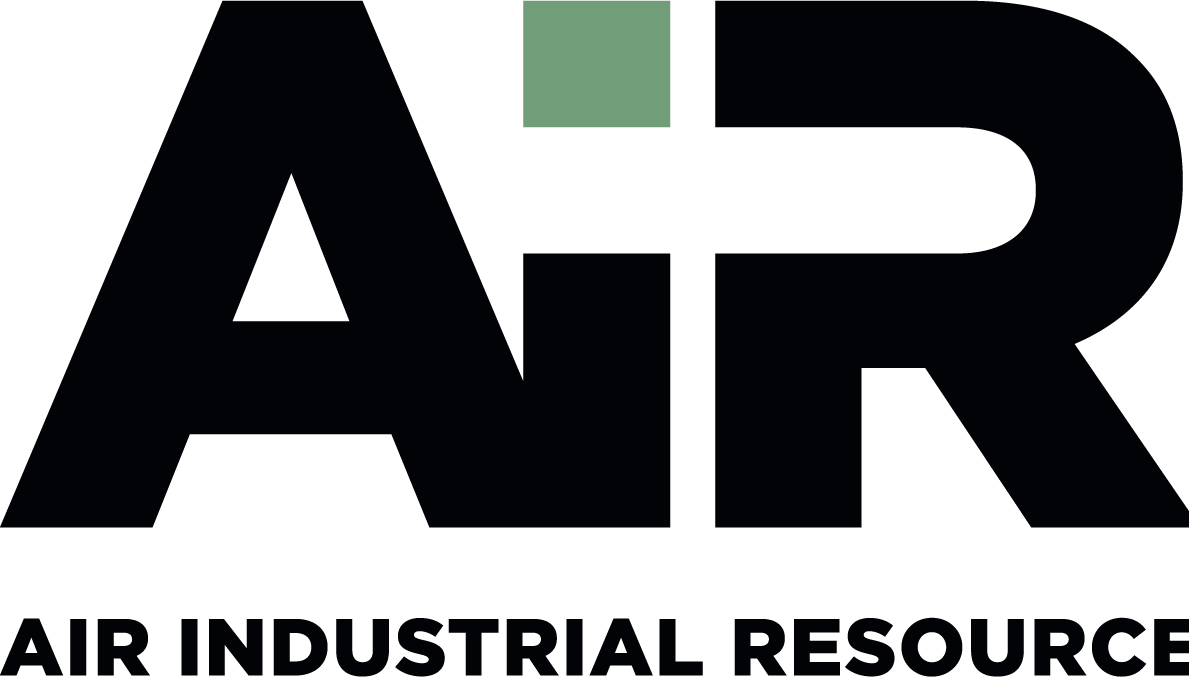 Air Industrial Resource (AIR) is a division of Hitachi Global Air Power US, LLC, manufacturer of Sullair brand compressed air solutions, and part of the Sullair Distributor network of more than 600 locations worldwide. AIR is conveniently located in Kansas City, with extended coverage in the 57 surrounding northeastern Kansas and northwestern Missouri counties. With over 30 years of experience, AIR is ready to provide compressed air power sales, audits, and customized solutions that meet your compressed air needs. The CPS team includes expert service and maintenance technicians, available 24/7 to keep your air systems running smoothly, regardless of brand.
The Sullair Distributor network offers a range of industrial air compressors, compressed air dryers, industrial vacuums, blowers, and other related equipment to meet your complex or straightforward compressed air system requirements. With unparalleled service and experience, Sullair distributors offer solutions from concept to installation, with the added benefit of follow-up service and maintenance, for various industries and applications. Many locations also provide portable diesel compressors and rentals for those jobs that take you outdoors or when jobs need a little backup.
Products Offered
Industrial Air compressors
Oil-free / Oil-less
Compressor Oil & Lubricants
OEM Replacement Parts
Dryers
Industrial Vacuums
Drains & Separators
Filtration & Mist Elimination Systems
Services
Install
Custom Design
Service & Maintenance
Air Audit
Managed Air Power
Air Masters
24 hr Emergency Response
Rentals
Fluid Analysis