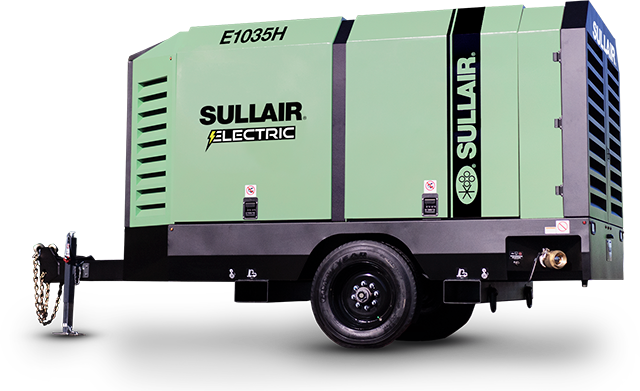 What is Sustainability?
Sustainability means meeting our own needs without compromising the ability of future generations to do the same.
This earth belongs to all of us and so does the responsibility to preserve it. Sullair has been on the leading edge of compressed air solutions since 1965. As we look to the future, you can expect the green machines you trust to get even greener. Happening from the ground up, Sullair is thinking of Sustainability at each step.
Sullair Electric Portable Air Compressors are designed to help reduce carbon emissions and are assembled in a carbon neutral factory. This is an exciting time at Sullair and you can expect to continue to see environmentally responsible innovations hitting the market.